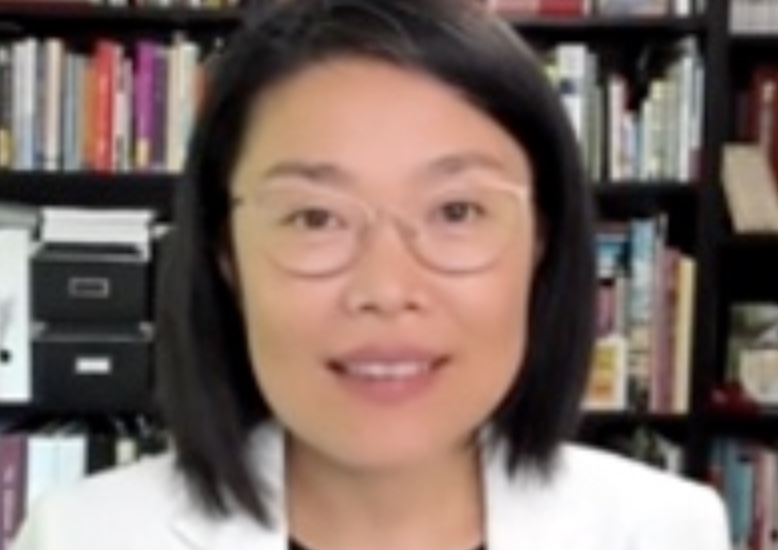 Huike Wen
It was great to prepare the class with two very experienced Chinese language teachers and guided by a very productive and supportive team. The teaching was enjoyable because of the excellent materials.
I wish I could do a better job than I did in the demo but honestly it was a good class for myself who never got such a precious chance to prepare a class so engaging for both the teacher and students, and relevant to the students' time and life. 
I also appreciate that I finally find a teaching philosophy and pedagogy that can truly help my students who often need flexible schedule and cannot learn Chinese is a class that can provide frequent and regular meetings. The task-based and authentic materials in this teaching make it possible for students to learn at their own pace. I feel the teachers' stress is reduced if the materials are as prepared as this lesson. THANK YOU!